Vision
Kin-no-Me, serving lamb Shabu-shabu, broke the mold.
You must be susrprised at having our lamb!
Our serving lamb has no peculiar taste and easy to eat.
You can forget such a general understanding, "lamb has strong flavor!"
Our goal
we are very confident that all customers are
satisfied with our serving meal and our service with
full of hospitality for even a limited time.
Let us introduce carefully selected
ingredients to you.
1.Aged secret source
20 kinds of ingredients are matured in the room with the 5℃ temperature for half year. It has developed its mild taste,which brings out the deliciousness of "shabu-shabu-ed" lamb.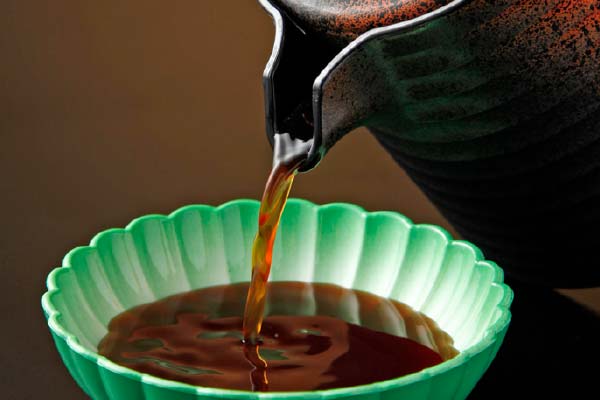 2.Fresh lamb
We provide the finest lamb. Selected lambs which are younger than 12 months old are directly delivered from Hokkaido
every day so that we keep the quality for freshness and flavor. Our serving lamb is delicious and soft, but doesn' t have strong flavor, which certainly surpass your expectations.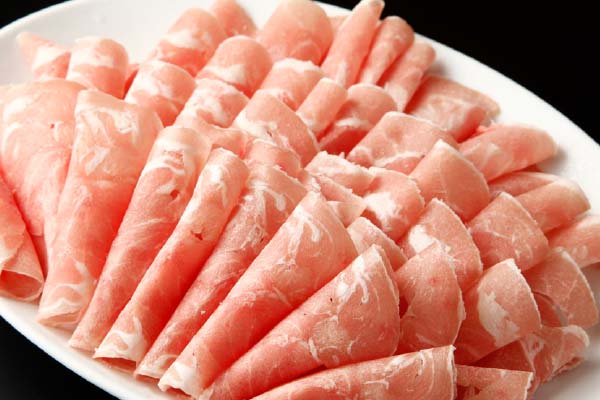 3.Premium Shushi
with shabu-shabu lamb
Put the lamb over a sushi-shaped rice ball, and you will have a premium lamb sushi. Add a bit wasabi & salt to taste and have it, you will find the meat is melted in your mouth.
4.Special egg noodles,
the decisive item for hot pot
For finishing off the meal, our original egg noodles are requisite! Dip them into the soup which is full of broth and eat with our secret source.